I have developed a website for ILKA based on the Joomla platform as per their specified requirements.
Below is a screenshot of the homepage:
Below is a screenshot of the file downloads page: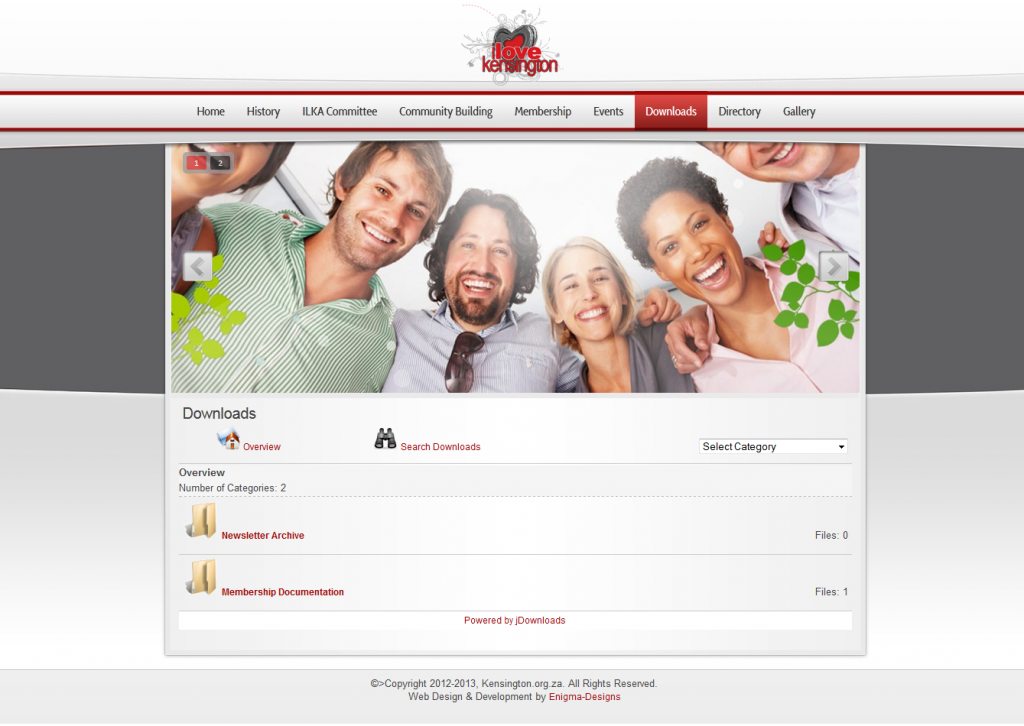 Design Info:
This is a dynamic CMS Joomla Website with admin back-end so updating the site is easy.
Front end  functionality includes a file download section, a product catalog, application forms, comment and events RSVP.
The theme is a premium Joomla theme, customized by me.
Extras on this Site:
Event Calendar
Membership functionality
Front end business listing functionality
Google Maps on each event
Featured Slideshow
Photo galleries
Application Forms and Contact Forms.
RSS Feeds
Dynamic Archive system
Light box  integration on gallery images
Product catalog
File repository with front end download functionality
Newsletter integration and download functionality
Membership list organogram.