Pro Bono Web Design Services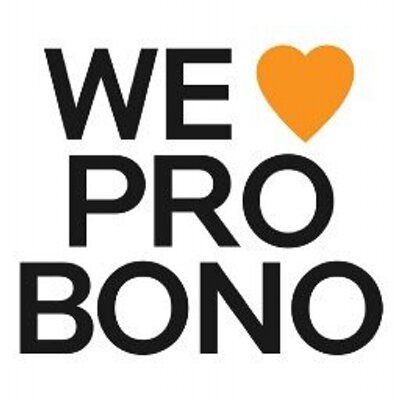 As I feel that I've been very blessed in my life,  I  try to give back to my community whenever I can.. and as a result,  for the past 7 years, Enigma-Designs have been offering a Pro Bono Web Design Service to assist clients in the non-profit and charity sector.
Some of our Pro Bono Clients include Jeppe Community Policing Forum & The Kensington Community Center Association to name but a few.
Pro bono custom web design work is available on a limited basis and dependent on our current workload at the given time . We also carefully select potential recipients. If your are a registered non-profit organization or charity in need of web development services, you are more than welcome to contact us to discuss your requirements.
"It is every man's obligation to put back into the world at least the equivalent of what he takes out of it." ~ Albert Einstein