Affordable Bespoke Web Design & Development 
I design and develop affordable websites for both local and International clients and some of my webdesigns have won SA web design awards.  I specialize in bespoke web design and can create your website according to your specifications, turning your vision of your company's online home into reality.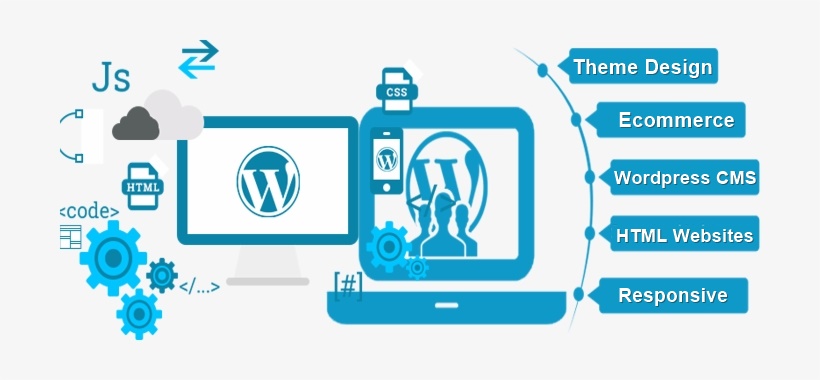 Types of websites we design & develop:
Throughout the design process you will be kept in the loop. You will be able to view the design in progress and only once you are completely happy with the design, will it be uploaded to the internet.
Don't want a custom designed website? 
Then a commercial theme based website is the way to go. Although we specialize in bespoke webdesign, it is ultimately your choice if you want a bespoke web design or if you rather want a commercially available theme to be used for your website.
Web Design Packages
Website Redesign
Want to change the look and feel of your current site? Let me redesign it for you! Why settle for less when you can have a site that not only looks good,but appeals to your target market and increases your online presence?
The fees for redesigns are the same as for custom designed websites or templated based designed sites.
Please Note:
A non-refundable 80%  deposit is required upfront and final 20% payment is due immediately upon completion of the design aspect of the website. Should you not furnish the website content on time, the final payment will still be due regardless.

Domain registration and hosting is NOT included in the above quoted fee.