WordPress Support Services & WordPress Maintenance
Need ad hoc WordPress Support Services? Let us assist you!
WordPress Support Services is on offer by Enigma-Designs. We have more than 14 years WordPress experience in the form of WordPress Theme Development, WordPress Website Maintenance and administration.
WordPress Services on offer:
Design, style and CSS issues.
Updating images & contents.
WordPress configurations.
Themes installation & configurations.
WordPress Plugins install & configuration.
WordPress core updates.
WordPress Themes updates.
WordPress Plugin Updates.
Changing the style/layout of the theme.
Customization of the theme to add or remove any feature or section.
Adding page or blog post.
We charge an hourly rate for ad hoc WordPress support, but we do also have monthly maintenance contracts available, which can be viewed here: Website Packages.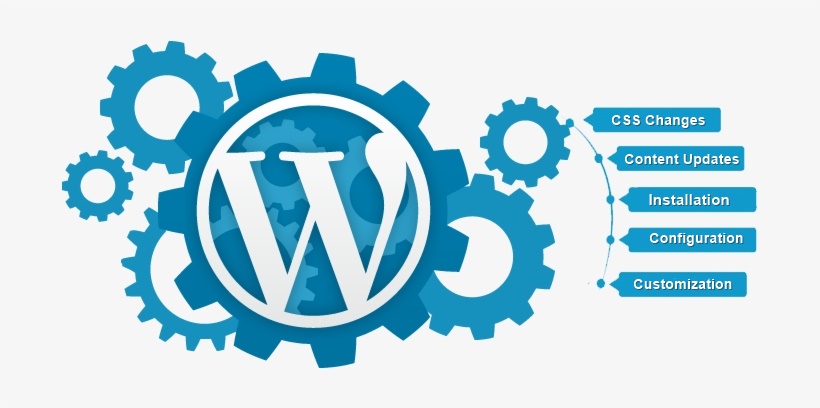 WordPress Support & Maintenance Packages