Website Maintenance Services
What is Website Maintenance?
Website Maintenance services includes the update and management of the system that powers your website. It can also include content updates in terms of text and image content updates, small layout changes, fixing problems on your website and can even include basic search engine optimization.
Please note that this service is a maintenance service of an existing website. It does not include support or requests for changes to the design or functionality of your current website.
Maintenance packages are designed to be all-inclusive support packages for your online business. We include a variety of services that help simplify your life and make managing your website easier.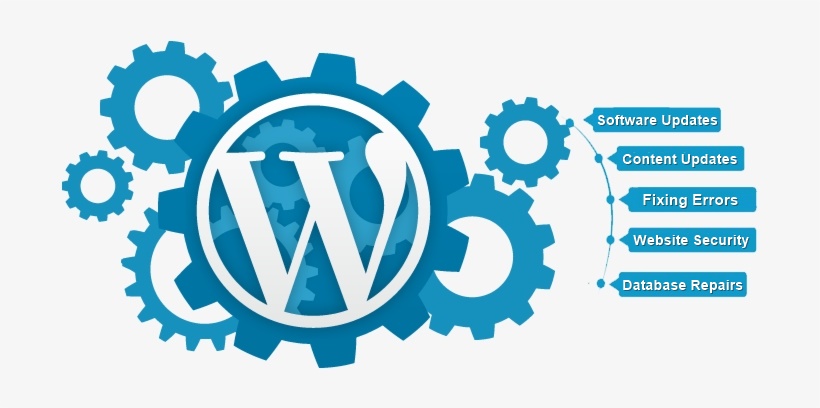 Why you need Website Maintenance:
The Internet is constantly changing and in order for your website to continue to render properly in new browsers, play well with new software, and remain secure from hackers, code must be updated regularly.
To remove website vulnerabilities and reduce security risks.
To insure that your website works properly on different browsers.
Because broken links and pages hurt your search placement.
To keep your website current in terms of content to enhance google indexing and ranking.
Our Website Maintenance Services Include:
Keeping current backups
Website software updates as they become available
Monthly plugin /module updates
Adding new e-mail accounts should you require it
Email Marketing Campaigns
Monitoring forums and comments, checking for spam
Emergency repairs due to hacker attacks
Database repairs & Upgrades
Installation of third-party extensions, plugins or modules, should you require it.
Product changes or additions
Updates to calendar or upcoming events
Photos, graphics, graphs, and charts updated
Text re-writes or edits
Google Analytics setup and tracking
Business Directory Listings Submissions
Image Alt Tags & Page Title Optimization
Target Keywords
Google XML Sitemap Submissions
META Description Tags
Search Engine Submissions
Website Maintenance Packages
Hourly Packages – 1 hour Minimum charge.
The Hourly Maintenance Packages listed below, is for those clients who need support on an ad hoc basis. Please click on each package, to read more details about what is included in the package.
Monthly Website Maintenance Packages – Recurring Monthly Charge.
The Website Maintenance Packages listed below, is for recurring monthly maintenance. This means that your bank account will be debited the maintenance package amount each month, until you cancel the subscription. Please click on each package, to read more details about what is included in the package.